What Gibson Creative brings to the table
We are all about helping entrepreneurs and small businesses achieve success addressing their most basic needs: to be visible, to be heard, and most of all — to be understood. It's understandable that you have big ideas and a vision with several moving parts. You may not know where to start or how to articulate it. Maybe your not sure of a practical way to implement it.  Either way, our role is to be an adviser that sifts through your thoughts and ideas to come away with gems that can be organized and visualized in a way that your audience can receive it.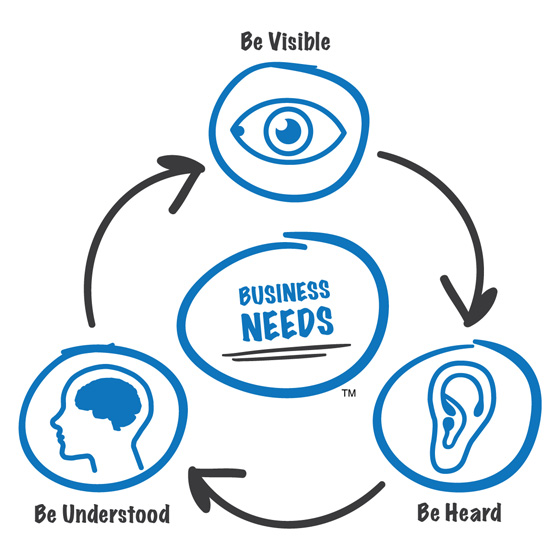 Creative consultants at your service.
Let us add value to your business. Get started today by filling out our creative services request from, or send us an inquiry on our contact form.