In-house vs. Subcontractor?
Are you faced with making a decision to outsource creative design and need a solution? Allow the professionals at Gibson Creative to support your design needs. Learn more.
What We Do
Creative Design services for Brands and Marketing Agencies
View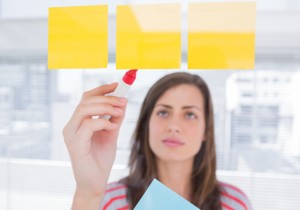 Our team can lead the creative development, while keeping your project on task.
View
We can tailor a look that represents your agency's creative direction and style, while meeting the needs of your client.
View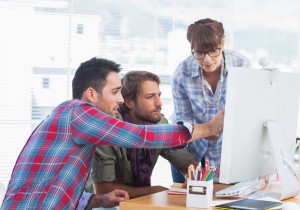 We work with your team to design websites and other digital collateral for your clients.