We don't just "make it pretty" — we make sense of it.
Gibson Creative is a blend of consulting, storytelling, and visual thinking that helps you better communicate your business. It all begins with a conversation to uncover your core values to ensure they are reflected in your business. This process involves a methodology that increases effectiveness and builds value.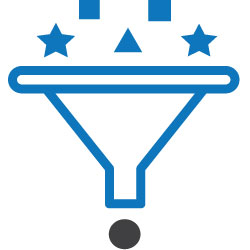 Simplify the Complex
Convert complex information and ideas and break them down, so that your purpose is clearly understandable and resonates with your target audience.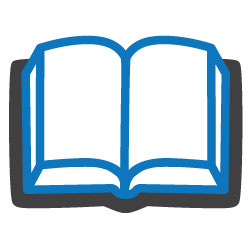 Tell a Story
A sequence that gives structure and order to your Genius. Using pictures, symbols and words to express your passion; so your audience will be captivated by your message.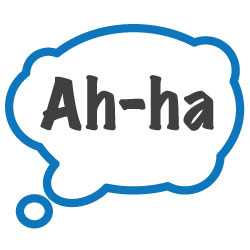 Create Understanding
People are more likely to believe the connection between what they see, feel and hear which allows them to receive the full Expression of your Inner Genius.
Our Creative Process:
This approach beings with a distill, which extracts the essence of who you are, what you do, and why you do it; through interviews and brainstorming. Next, is visualize – this articulates your ideas by simplifying and clarifying them, and yielding structure and order with visual communication methods. The final phase is your launch, which prepares you to impact the masses by providing you with a sense of empowerment through clarity, alignment and effectiveness.